…walking your life journey with you.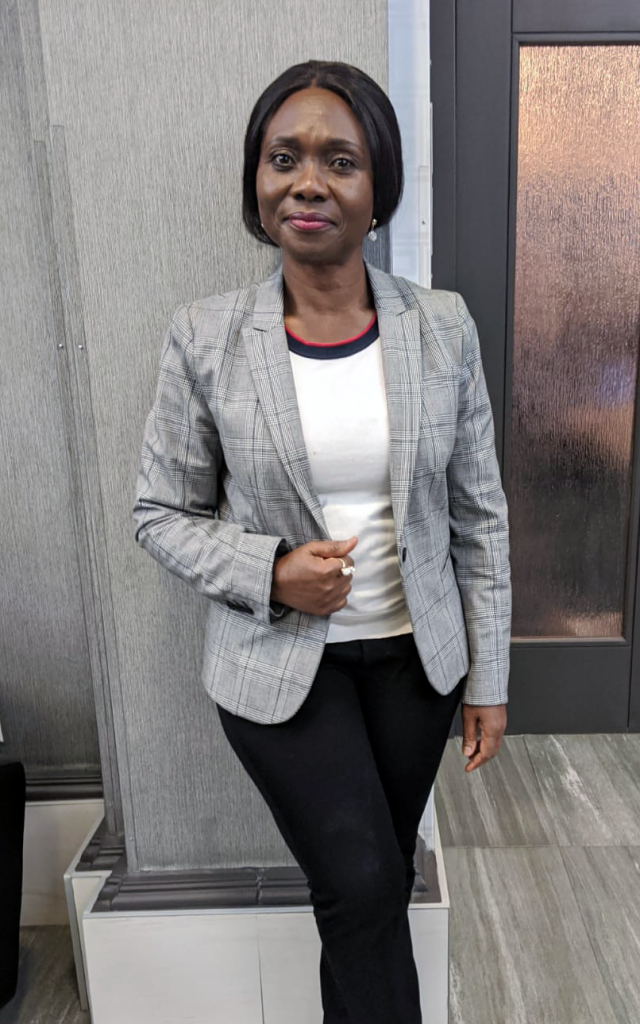 Registered Psychologist, AB
I am a Registered Psychologist in Clinical and Forensic Psychology in Alberta, Canada; a member of Psychologists' Association Alberta and a member of The Education and Training Foundation, United Kingdom. I obtained my Graduate Certificate in Psychology and Master's Degree in Psychology from Institute of Education University of London [now University College London], and a Professional Post Graduate Certificate in Education from University of Greenwich, London both in United Kingdom. In the last 21 years, I have worked in three continents as a teacher, addictions counsellor; clinician and a Psychologist.
Currently, I work with children, youths, adults and families. I specialize in Clinical Assessments, Parenting, Addictions, Forensic Mental Health, Mental Health [ADHD, FASD, PTSD, Abandonments, Anger, Depression, Anxiety, Self Esteem, Autistic Spectrum Disorder], Traumas including inter-generational traumas, Relationships, Assertiveness, Behavioural and Family of Origin issues etc.
I am a published author in Parenting; "110 Nuggets for Excellent Parenting". I have a great passion for supporting my clients to heal their inner child, and families to raise healthy and emotionally stable children.
CALL US FOR A FREE PHONE CONSULTATION - 1 403-836-6696
Children learn what they see; what they learn they practice, and what they practice they become, and what they become has consequences"-Ernie Larsen