...walking your life journey with you.
Clinical & Forensic Psychology
Assessments & Counselling for all age groups
The battles within have no bruises that people around you can see, but you are the only one feeling the pain from these bruises. The comforting thing is that we can support you in healing from these wounds that no one can see. We can see them as we work and walk side by side with you in your healing journey.
Gilead means mountain top, healing, freedom, safety, a place of refuge, is associated with a balm that brings healing, soothes and relieves pain.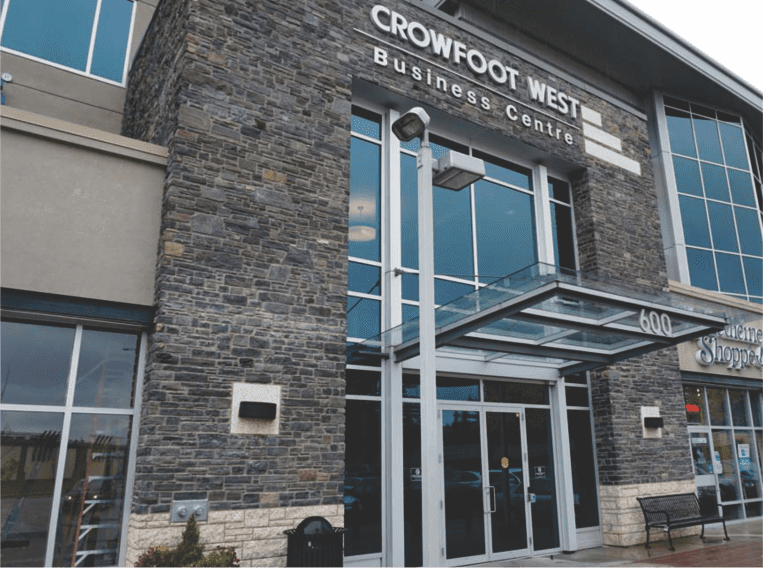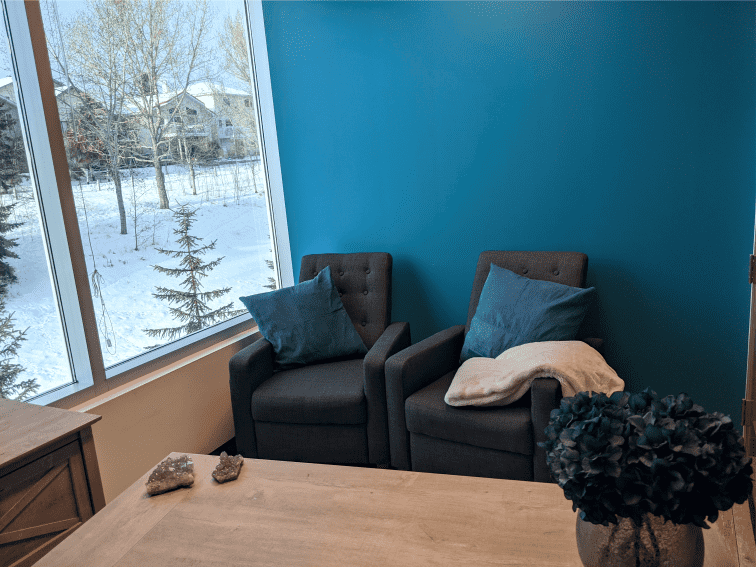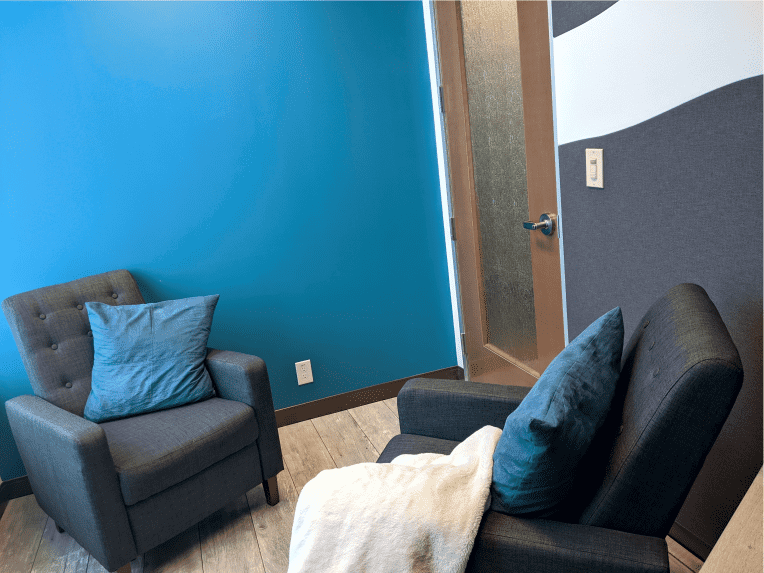 110 NUGGETS
FOR EXCELLENT PARENTING
An easy-to-digest guide to health and happiness Parenting.
Parenting is a tough job; but the greatest gift! It is a physical and emotional journey with spiritual compass. Every stage in raising children comes with a fresh challenge.
I AM Passionate ABOUT what i do
I am a Registered Psychologist in Clinical and Forensic Psychology in Alberta, Canada; a member of Psychologists' Association Alberta and a member of The Education and Training Foundation, United Kingdom. I obtained my Graduate Certificate in Psychology and Master's Degree in Psychology from Institute of Education University of London [now University College London], and a Professional Post Graduate Certificate in Education from University of Greenwich, London both in United Kingdom. In the last 21 years, I have worked in three continents as a teacher, addictions counsellor; clinician and a Psychologist.
Currently, I work with children, youths, adults and families. I specialize in Clinical Assessments, Parenting, Addictions, Forensic Mental Health, Mental Health [ADHD, FASD, PTSD, Abandonments, Anger, Depression, Anxiety, Self Esteem, Autistic Spectrum Disorder], Traumas including inter-generational traumas, Relationships, Assertiveness, Behavioural and Family of Origin issues etc.
Registered Psychologist, AB
Children learn what they see; what they learn they practice, and what they practice they become, and what they become has consequences"-Ernie Larsen
CALL US FOR A FREE PHONE CONSULTATION - 1 403-836-6696
Our clients know to turn to us with any legal matter,
and that if the particular issue is beyond the scope of our practice areas, we will assist them in
finding the professional assistance that is required. Our legal team is versatile and relentless.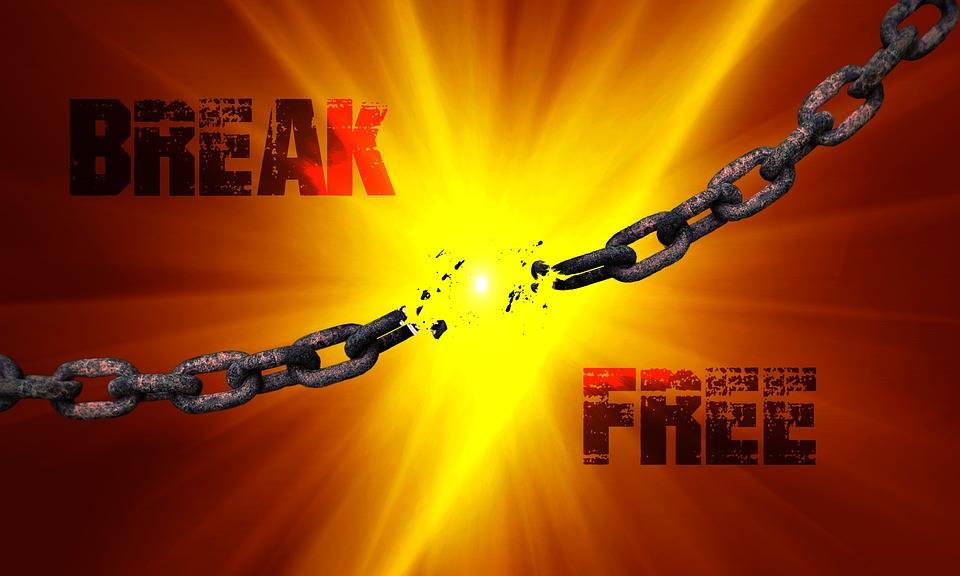 Addiction and The
SHEDDING LIGHT ON ADDICTION Addiction starts first as a secret. The addict later loses control of self and use of
Read more.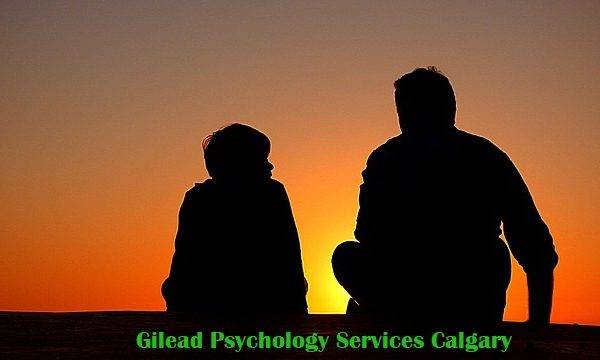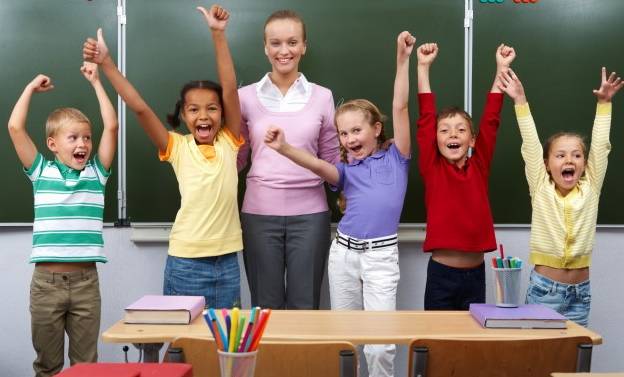 Training session are designed for Clinicians, psychologists, mental health workers, therapists, counselors, social workers, human services workers, family support workers, youth workers, chaplains, agencies and those aspiring to work in human services field.
EVENT TOPIC
Opportunities and Challenges of Marriage and Parenting in Canada
VENUE
Nigerian Canadian Association Calgary [NCAC]